CALM HEALTH INTERNATIONAL
Calm Health International Medical Aid Society (CHIMAS) is a Society based in Bulawayo and has been in existence since 2011. CHIMAS is an open Society registered with the Ministry of Health and Child Care (MoHCC) and is licensed to operate as a medical aid under annual license. CHIMAS is also a member of the Association of Health Funders of Zimbabwe (AHFoZ).
We offer exceptional medical aid packages at competitive rates. Our innovative packages allow our members to get access to medical and healthcare services in Government, Mission, Municipal and Private Facilities. CHIMAS has six (6) exciting schemes that cater for the low, medium and high end income corporate employees, namely Access, Bronze, Silver, Gold, Platinum and Diamond Express.
We also provide international travel cover to our members (as a separate package).
Provide world-class services to our clients and all stakeholders through innovative health care solutions.
To ensure accessibility of world class healthcare services to our clients/ membership.
Sample DescriptionTo set up marketing model that shall revolutionize how Zimbabweans think and approach medical aid provision. Provide wide range of Relevant, Innovative, Affordable, Sustainable and specific market related packages to its membership. Build medical facilities with our preferred service provider partners and shall provide low cost medical treatments and interventions.
Innovation
Relevance
Affordability
Integrity
Teamwork
Empathy
Satisfied Service Providers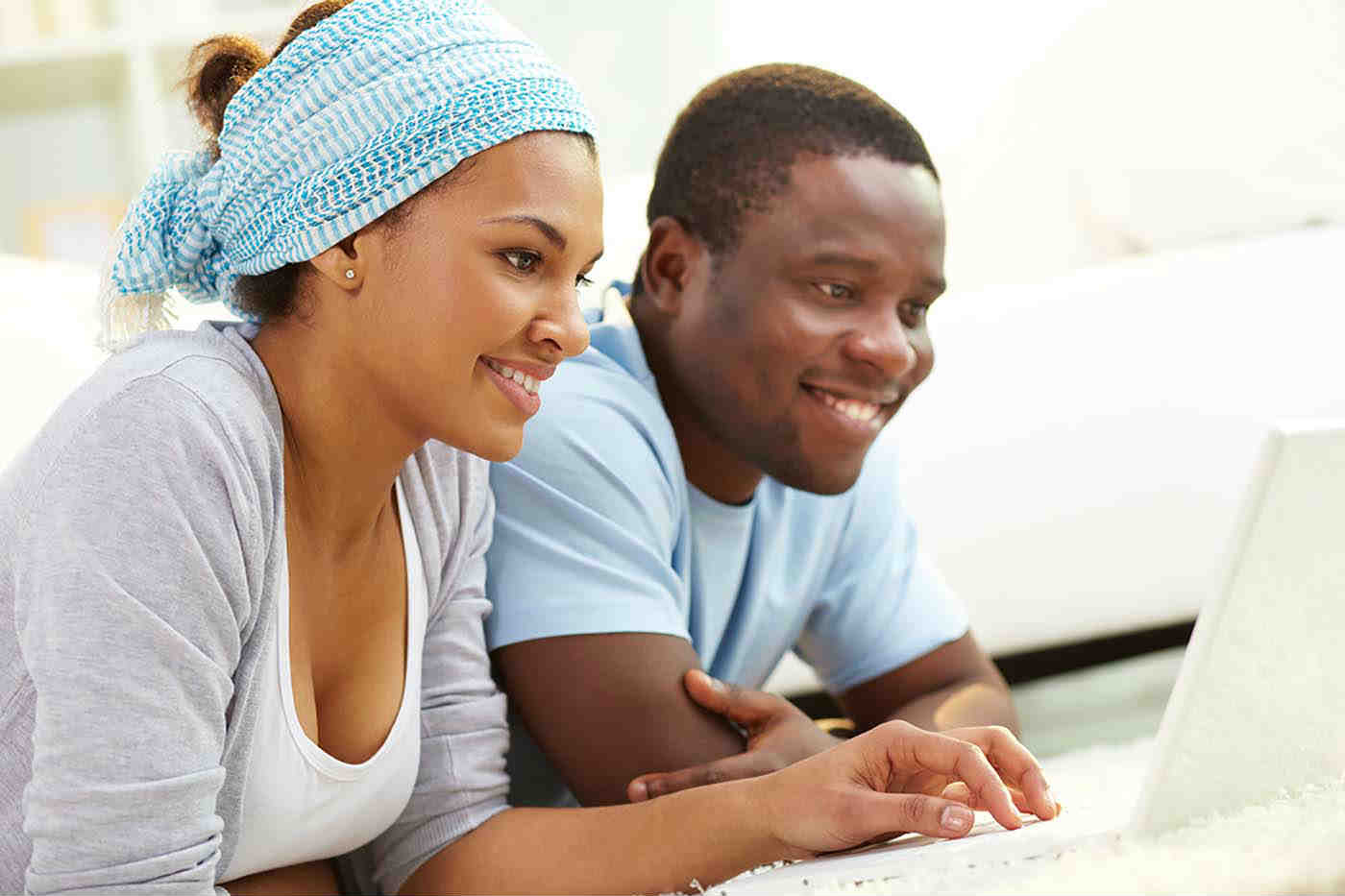 Most reliable medical aid
Satisfied with their services